Everyone desires to explore and possess the most cutting-edge technology while wasting as little time as possible. The same is true when it comes to testing websites or mobile applications. In the past, too much attention was placed on keywords and the creation of links. Nonetheless, Google increasingly prefers sites that prioritize User Experience over SERP ranking optimization. Therefore, keyword-optimized content remains a significant aspect in improving SERP rankings. As a result, organizations should balance User Experience, keyword & search engine optimizations in order to improve brand exposure & success
What is User Experience?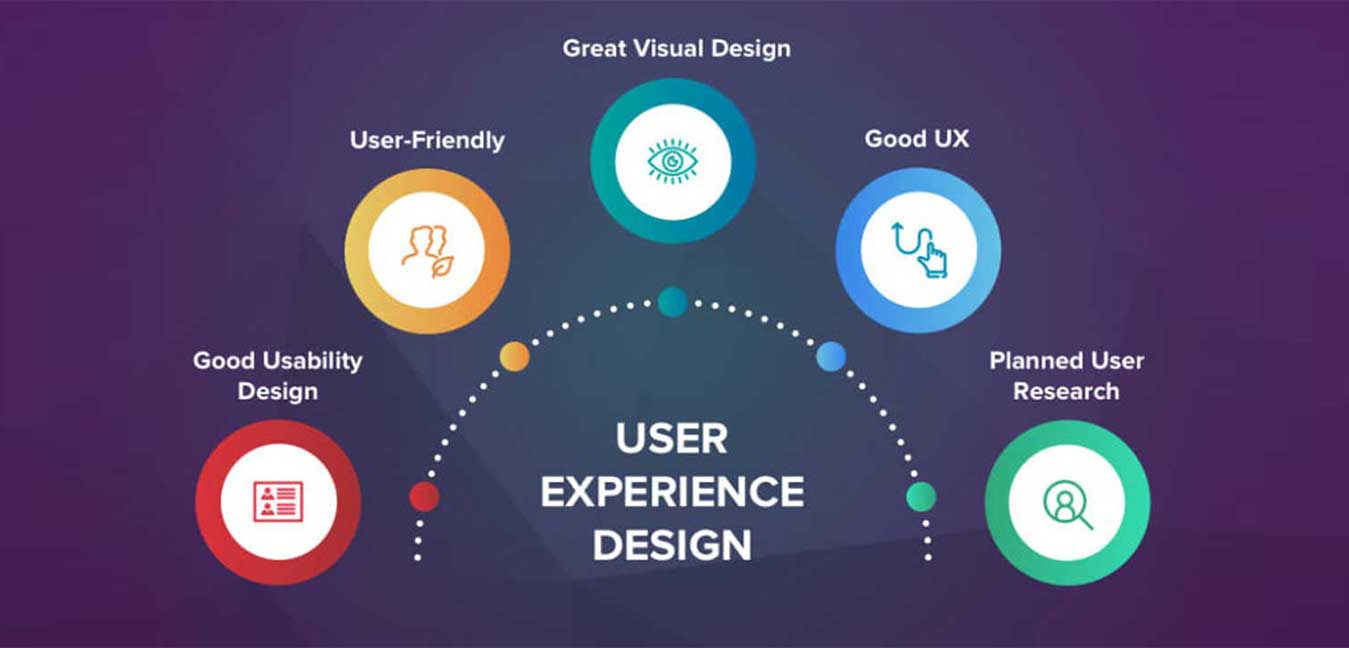 The User Experience (UX or UE) describes how a user interacts with & experiences a product, system, or service. It includes a person's perceptions of usefulness, usability, & performance. Most organizations, designers, as well as creators prioritize enhancing user experience while generating & refining digital assets since poor user experience can diminish product use. As a result, any expected good effects; on the other hand, designing for profitability often conflicts with ethical user experience objectives and even cause harm.
The new Google search algorithm considers a site's usability. It advocates for a better User Experience in regards to the site's content, architecture, design, templates, and layout, among other things. As a result, you must design your website as well as generate content with the users in mind. The number of page visitors and the amount of time they spend on the page during their visit are two examples of effective user experience metrics.
These metrics show a page's usability centered on the average number of visits as well as the average amount of time they spent on it. Utilizing these metrics, you may also identify the traffic sources that sent the highest quality visitors. The following are essential components of a good User Experience:
Users swiftly find what they are looking for or know where to find it within few seconds;
Users understand what your site is about within few seconds of landing on your site;
Users should instinctively know how to navigate your site;
Users should be prompted "on what is happening" whenever they click on something;
Users should have absolute control over what to do next, what they will get, & just about everything they will experience while they are on the site.
What is UX design?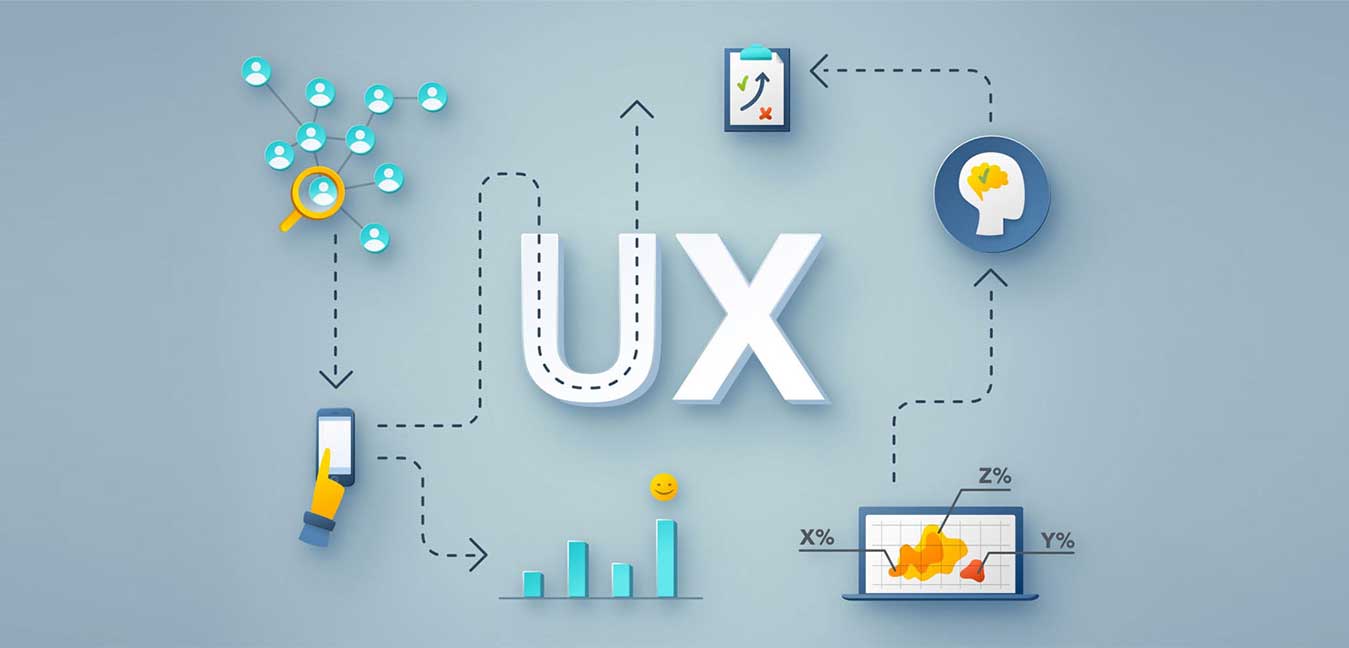 Other acronyms for user experience design include UXD & UED. It encompasses all aspects of a user's experience on a website. Some of the elements that fall under user experience design include a user interface, graphics utilized on the site, interactivity, as well as engagement with the user. Previously, websites were only text-based pages that focused on providing people with information.
The internet was mostly utilized for information pertaining to knowledge, government entities, and so forth. Today, however, because of advancements in internet speed, technology, and telecommunications, the internet has become the go-to location for any type of information that individuals may require. People today utilize the internet for getting information, socializing, & online shopping as well.
Influences On User Experience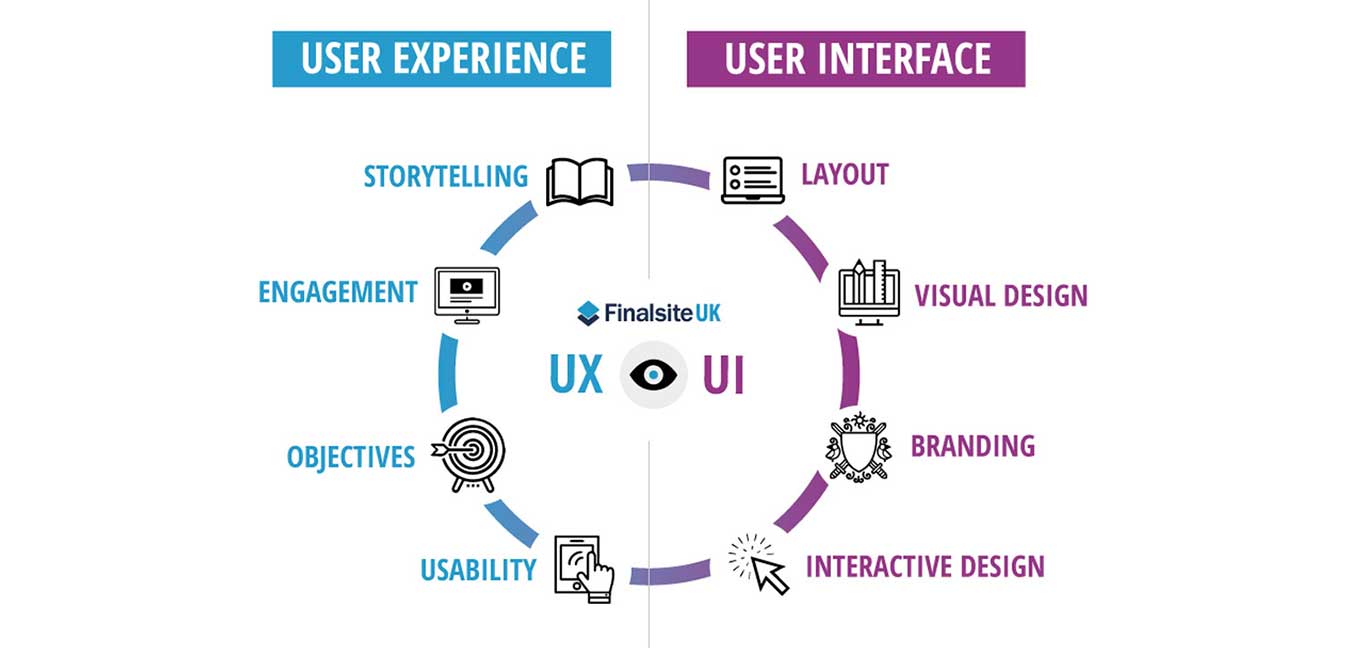 User Experience design considers not just the aesthetic features of a site but also other factors that contribute to a better User Experience on the site.
Information Architecture The information architecture of the website is the starting point for web design. It is critical to building a website's information architecture centered on how potential users would browse & consume its content. This is what User Experience design can help with. While developing the site using a data-driven approach, it will accommodate stakeholders' personal thoughts and preferences. Graphic Design The visual elements used in site design are the next component of user experience design. It is also known as graphic design or user interface design. Site aesthetics, the layout of different items on a page, the colors employed on the site, typography, and so on are examples of visual elements. When creating a website utilizing user experience design, the developers will focus on the preferences of the target user rather than the site owner's personal taste of elements.Interaction Design Another key aspect of user experience design is interaction design. It entails making it possible for users to interact with the site. This does not always imply a transaction or the submission of an inquiry form. It might be the submission of a newsletter, downloading of a file, purchase of a membership, creation of a profile, liking of the site's social media page, sharing of information on the site, and so on.
One should be able to achieve a balance between the various interactive features employed on the site. It might not be a good idea to use all of the interactive aspects on the site; This may cause the visitor to become confused. The various features that may be utilized to assist a user in interacting with the site should also be displayed in such a way that they complement one another, aim to anticipate what a user may do on a certain page, & maximize the user's engagement.
Usability Design While usability design and interaction design are comparable in certain ways, the two should not be confused. Usability is much more than just interaction. Usability encompasses the use of the content on the page, movement from one page to another, determining the format of presenting the content on the page, and choosing how this content will coexist with each other.
The primary function of usability design differs slightly from that of interface design. The primary goal of interaction design is to maximize user involvement with the site. Usability design, on the other hand, realizes that not all users will wish to interact with the site. Usability design attempts to maximize the usage of the site for such visitors by assisting them in utilizing more of the content on the page in a creative manner.
Why Is UX Design Important?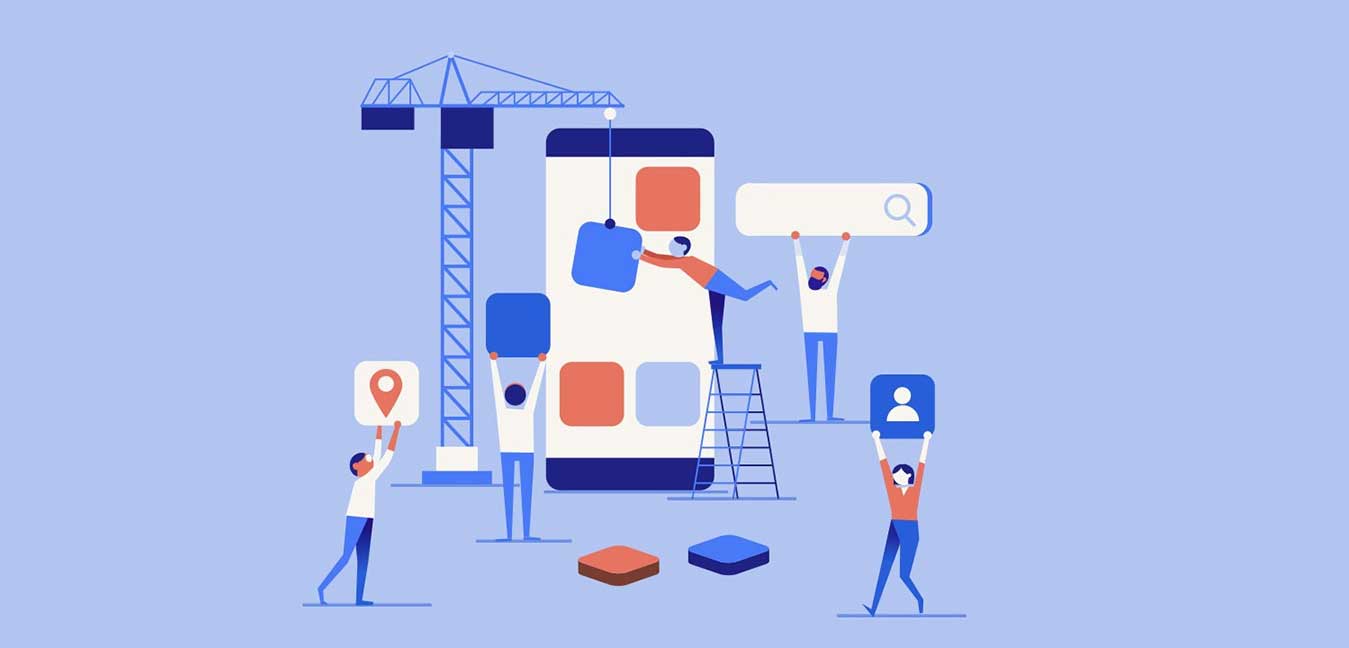 User Experience is important since it seeks to meet the user's needs. It aims to provide excellent experiences that keep customers committed to a product or brand. A valuable user experience also allows you to define consumer journeys on your platform that are most beneficial to commercial success.
What UX Designers Do Goes Beyond UI Design?
"User Experience Design" is regularly utilized interchangeably with "User Interface Design" & "Usability." While usability & user interface (UI) design are important components of UX design, they are not the entire picture; UX design encompasses a wide range of other areas as well. A UX designer is focused on the whole process of acquiring & integrating a product, including branding, design, usability, as well as function.
What Situations Would Benefit From UX Design?
If a site does not have the ability to attract traffic or excite the interest of online users, it is merely an internet page. 'Seeing is believing,' and this is true for websites as well. The significance of your website's user interface design is the first step in attracting a large number of visitors. Websites are the portal to knowledge, information, entertainment, as well as social activities in an era of rising eCommerce activity and internet dependence.
The goal of a website is best realized through the employment of simple yet effective user interface design, also known as user-centric designs. As a result, a good user interface design frequently aids the execution of the task at hand while also being adaptive to all of the user's needs. With the increased popularity of eCommerce & social networking, simply having a website for your business functions is not enough to retain online traffic attraction as well as retention.
Internet access is quickly expanding, and the majority of its users are people with little technical knowledge from all walks of life. In reality, even if your website has excellent graphics, it will struggle to maintain a high traffic rate because usability is what ultimately matters. If you don't trust this, try it for yourself. Visit the best, popular & high-volume websites like Google, Facebook, Bing, etc., & experience the ease of surfing through these sites. Is your website user-friendly & easy to navigate? Here are a few aspects that would benefit from UX Design:
Improves customer acquisition;Helps with customer retention;Optimizes development time & cost;Increased productivity;More user engagement.
Strengthening The User Experience
User Experience UX is a rapidly evolving field that is always being explored. A successful user-centered design integrates concepts from human-computer interaction (HCI) as well as the following subjects:
User Interface Design:– User Interface Design is focused on anticipating what users may need to perform & ensuring that the interface offers elements that are convenient to access, understand, as well as use to aid with those tasks.
User Research: — Through observation techniques, task analysis, & other feedback procedures, user research focuses on understanding user behaviors, needs, and motivations.
Project Management: — Project management is concerned with the planning and organization of a project & its resources. This comprises determining and managing the lifecycle to be utilized, applying it to the user-centered design process, forming the project team, and effectively guiding the team through all phases until the project is completed.
Usability Evaluation: — The evaluation of usability focuses on how well users can understand and use a product to achieve their goals. It also relates to the level of satisfaction that users have with the procedure.Information
Architecture (IA): — The field of information architecture (IA) is concerned with how information is organized, structured, & presented to users.
Interaction Design (IXD): — Interaction Design (IXD) is concerned with developing interesting interactive systems that have well-thought-out actions.
Visual Design: — Visual design is concerned with creating an aesthetically pleasing interface that is consistent with the brand's objectives.
Web Analytics: — Web analytics is the collection, reporting, as well as analysis of data from websites.
Content Strategy: — Content strategy concentrates on creating and managing useful content while also planning its development, delivery, and governance.
Accessibility: — The concept of accessibility refers to how a disabled person gets access to or gains from a website, system, or application. Section 508 is the governing concept for accessibility.
User Experience design entails more than just making a visually appealing website for the visitor. If your audience does not have a positive experience with your website, the entire reason for developing it may be wasted.
Furthermore, given the level of competition that exists today, you cannot afford to overlook user experience. This could have a poor influence on your site's performance and appeal. That is why it is critical to find a competent web design firm like NYC SEO PRO that has previously developed User Experience designs and values it as highly as any other part of custom website design.
https://nycseopro.com/wp-content/uploads/2021/07/UE-featured.jpg
648
1349
nycseopro
https://nycseopro.com/wp-content/uploads/2022/04/NYCSEO-logo.png
nycseopro
2021-08-25 18:25:51
2022-04-14 18:57:48
User Experience Insight You Absolutely Must Know In 2021