Without a good conversion rate, no matter how much online traffic the site receives, the marketing effort is considered to be a failure. A site is only considered to be effective for a brand or company if it can protect a higher conversion rate on web visitors to potential leads, if not consumers. An efficient Conversion Rate Optimization can increase online sales by at least 80% and can improve the efficiency of a business, blog, or website. When compared to large SEO or social marketing tactics and campaigns, this is a much more cost-effective solution.
Conversion Rate Optimization(CRO) is such a technical and complex field. With all kinds of tests to run, from A/B and Multivariate testing to heat maps, the terminology alone is enough to send the less technically savvy marketer running for the hills. While even those intimidating tests are simple in reality, there are lots of less-frightening tips and tactics you can easily implement to start boosting your conversion rates today.
What is Conversion Rate Optimization?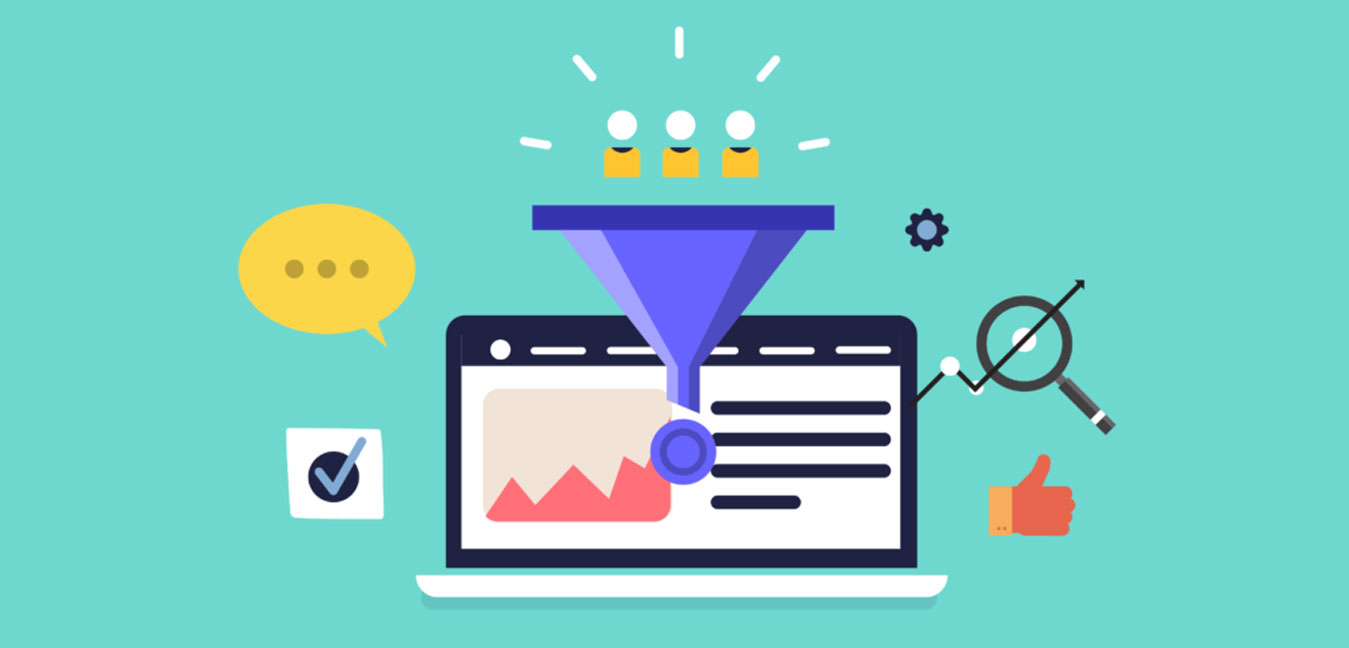 A conversion rate is actually the percentage of website visitors who complete the desired action. Some marketers believe that the conversion rate is restricted by sales volume. That is just incorrect. Your visitors' intended action can take many forms, but they can be broadly split into three categories: a sale, signup, or a download.
Developed heavily in the past few years but with roots in early web marketing, Conversion Rate Optimization(CRO) was ignited by a need to generate sales leads in a competitive marketplace. With competition and internet traffic growing in size, internet marketers began investigating how web designs and variations on text, images, and special offers could encourage web traffic to convert into sales or at least enter the marketing funnel.
Conversion Rate Optimization Steps: Understanding the Process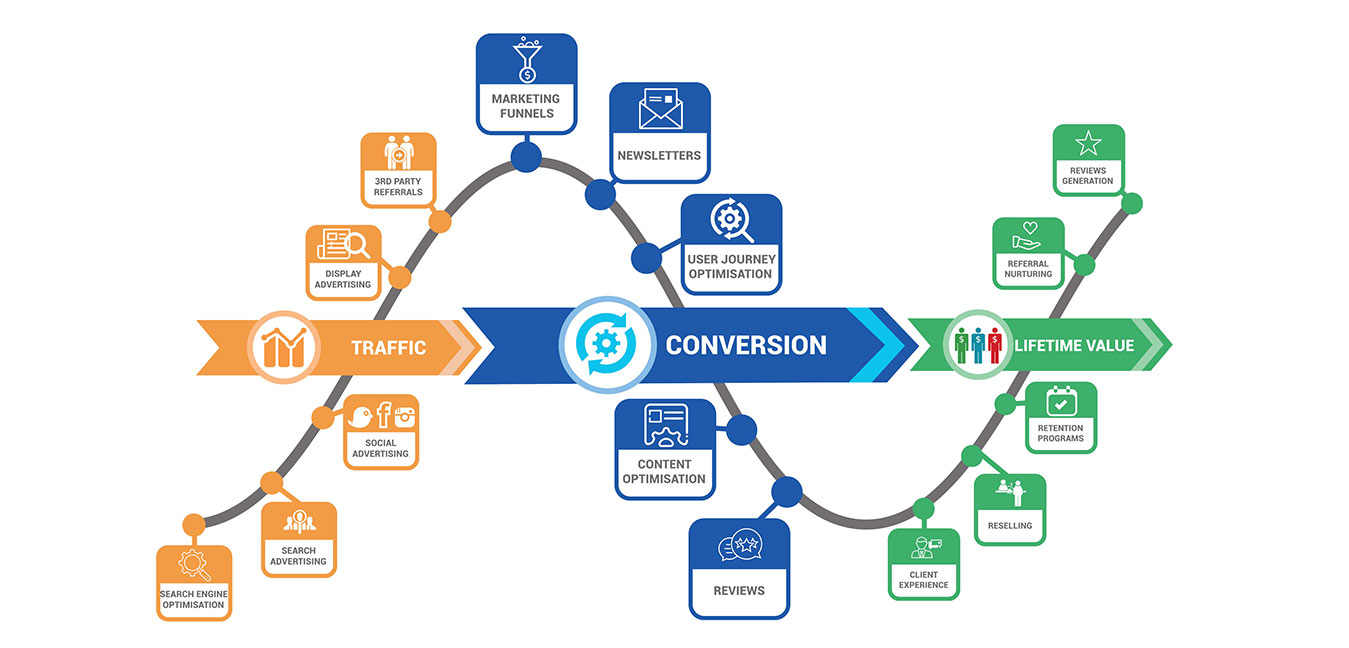 Conversion Rate is the portion of your visitors on the website that come as guests to your website but end up as customers or webpage leads. The fact is, earning sales from online resources is difficult considering that not many people have the tendency to buy or take desired actions. However, you have the power to convince them and, in more ways than one, to let them know you have good offers worth their money.
Conversion rate experts are the kind of people you need help from with your platform if you need to earn more from the website and pages that you maintain. Some improve their optimization by adding different widgets, but some choose to better the content. The layout & the design of your website must provide landing pages that convert readers or visitors to buyers and eventually page leads.
While many people are concentrating on the page rank, the tags, and the labels to which websites are popular, others focus on the essential thing- that is, to please the audience and to keep them coming for more. Others believe that Google site optimizers can help with earning more sales from advertisements on the website, but that is not possible if the website itself has more clutter buttons than the buttons, which may provide better internet marketing.
Conversion Rate Optimization, or CRO as experts call it, has been getting better marketing results than web pages that do not use this technique. Numerous conversion rate experts are actually recommending that with the proper use of affiliate marketing and more Search Engine Optimization, developing better web pages can actually mean more income for the websites without having to shell out more dollars for advertising costs.
When it comes to marketing online, it's often the little things that make a big difference to your bottom line. Just a few changes to a website or an order form can increase your conversion rate. Conversion Rate Optimization will increase your site visibility and traffic and improve the quantity and value of your sales; it doesn't matter what you are selling online.
How Does Conversion Rate Optimization Work?
CRO is the process of boosting the number of leads generated by your website. It works in a variety of ways to determine how the number of leads may be drastically increased. Diversified testing is an essential component of CRO in which random variations on web pages are developed to see which is the most popular and successful at generating leads into the marketing funnel. Testing multiple images, fonts, copy, and sales messages allow web developers to determine which combination is the best, resulting in site optimization.
How to Improve Conversion Rates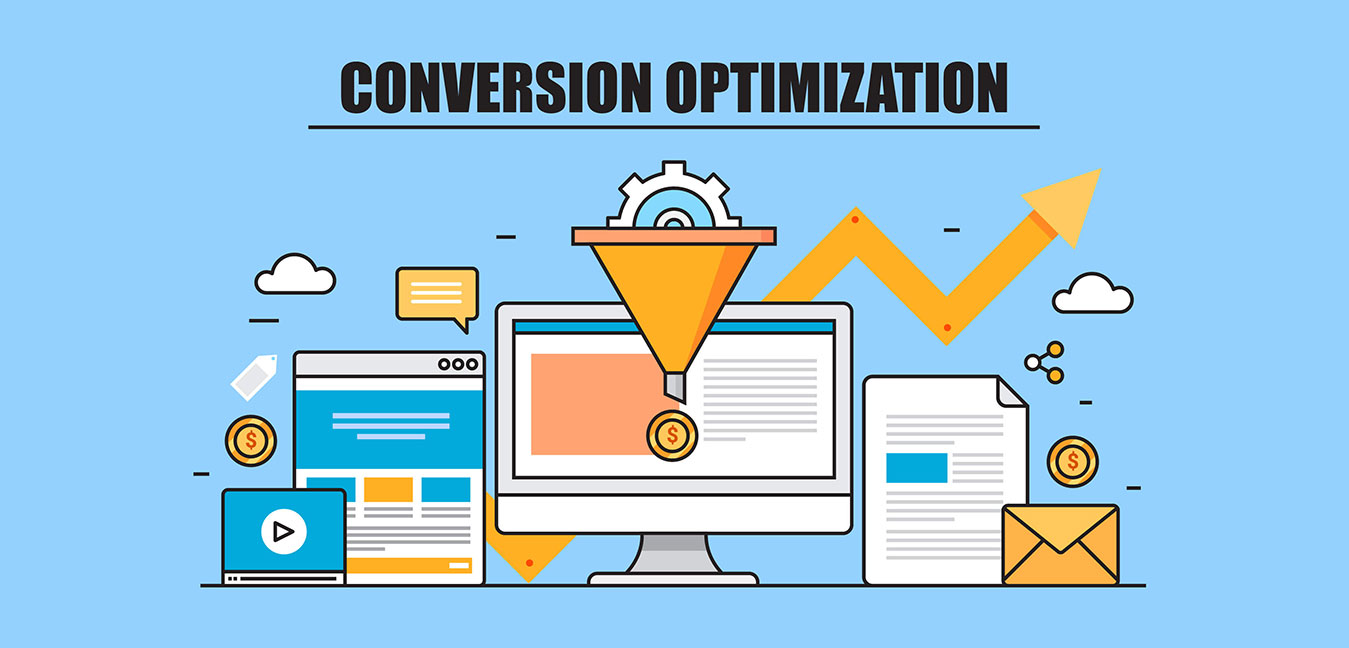 To improve the rate of conversion means to get more visitors to take the action that you wanted them to take. The efficiency of these actions (sales, signups, downloads, etc.) depends on several factors. Analyzing and improving each factor will determine the overall increase of the conversion rate.
Here are the most fundamental strategies to achieve this increase:
Offer products and services that are in demand.
Create a clear and steady call to action.
Make the sale or signup process short and simple.
Provide easy navigation.
Optimize website loading speed.
Ensure full browser support.
List your privacy policy and your terms and conditions.
Enhance trust by adding a phone number & contact details.
Besides these generally valid methods, there are some that apply to certain marketing strategies. In email marketing, for instance, you may offer a valuable free gift and make the emails' subject line more attractive. You'll have to test and improve each side of your business in order to obtain better results. Your effort must target a higher conversion rate that will lead to higher online earnings.
The Best Conversion Rate Optimization Tools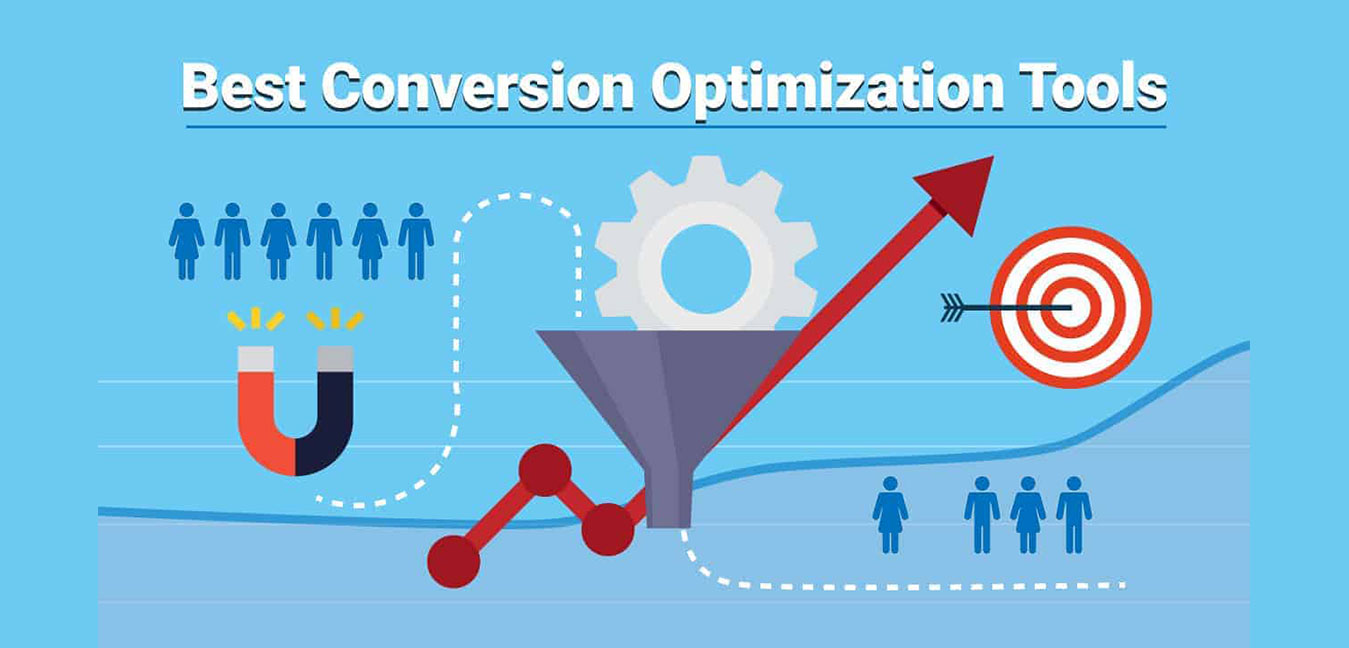 Employing CRO professionals might be an expensive affair which lots of little Web companies might not have the spending plan to delight in. Engaging the market professionals would not assist the online marketers and company owners in being hands-on about their own company efforts with a deep reliance on others in the future. Heat mapping software applications record web visitors' activities when they browse around the site.
These recordings notify online marketers of the visitors' choices to improve sales conversion rate if controlled thoroughly by online marketers. If the source of the sales conversion issue lies with the sales landing page or the bad item description without unlimited split-tests, the heat mapping analysis would recognize. When the heat maps expose precisely where web visitors browse to or avoid due to the absence of interest on that page, a lot of useless effort is prevented. Yet, at the end of the day – there can be no replacement for professional expertise.
Benefits of Conversion Rate Optimization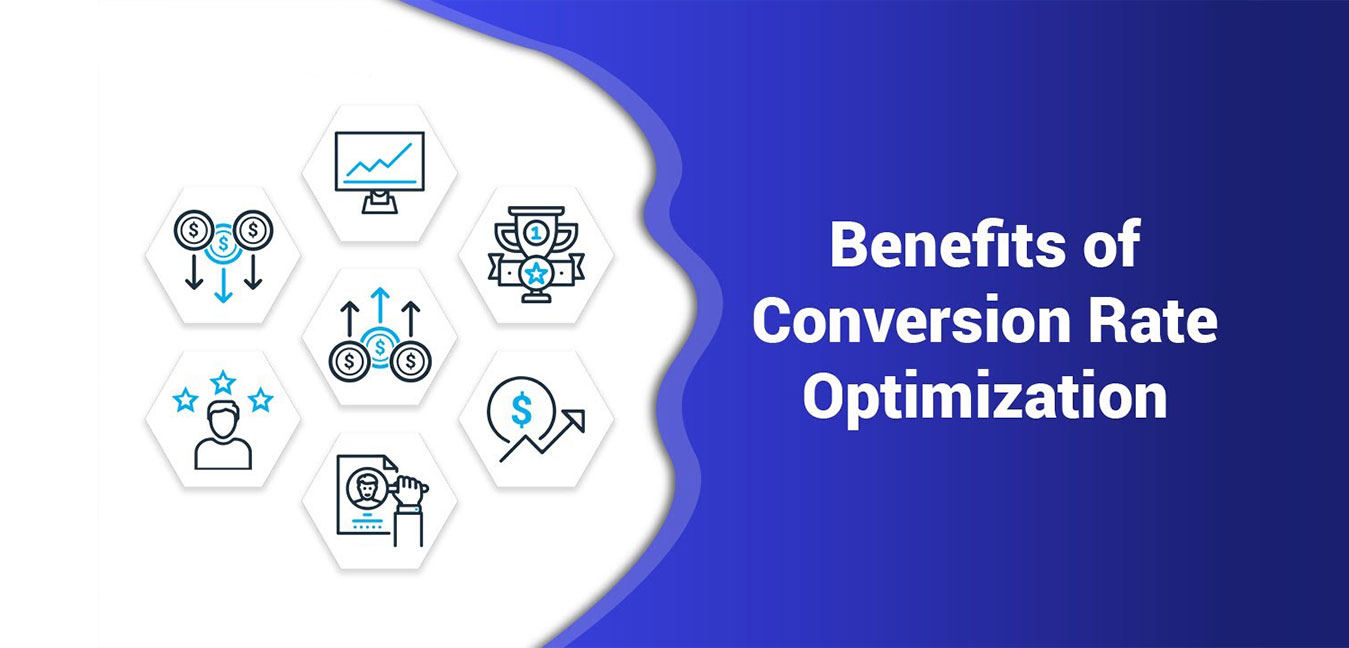 Conversion Rate Optimization is important. There are many essential reasons why you should care about it. First of all, if you increase your conversion rate, your revenue is increased, and everybody wants that! Secondly, you can always do better! Even if you have a great website and loads of visitors, it's likely you can still make the process easier for them. Thirdly, your profit increases. You are or have been investing for traffic on your website in one way or another, so if your conversion rate is high, this means your return on investment (ROI) is high.
This then means you have more money to spend on other areas of your company, like PPC and other advertising, gaining you more visitors and then more conversions! It's just a never-ending cycle of profit and goodness. Finally, it benefits the visitor. It gives them what they want quickly and easily before they get bored and leave your website. This is done through nifty little things called Calls to Action.
So there you have it, Conversion Rate Optimisation goes hand in hand with Search Engine Optimisation, ensuring your website is the most valuable it can be. There are tools & strategies out there that you can do on your own, but hiring an agency that specializes in these areas will always be your best bet. Remember, if you don't know what you are doing, you can cause more problems than good!
Why Choose NYC SEO PRO As Your CRO Agency?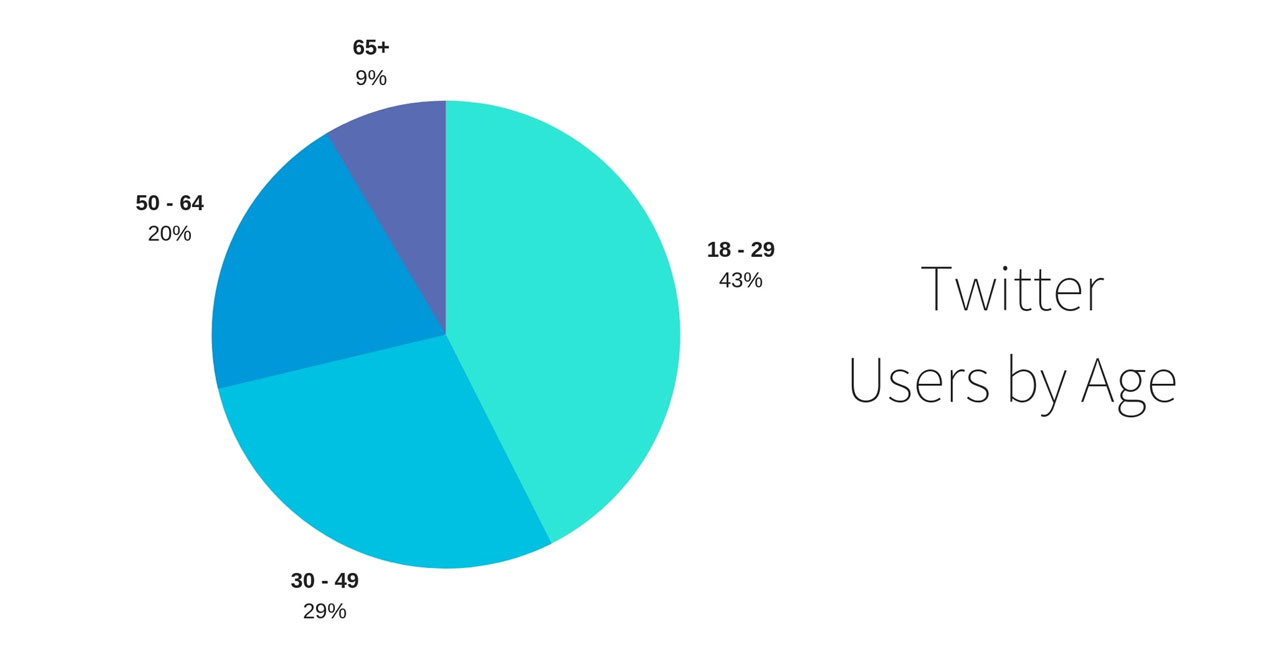 Given the competitive nature of today's industry, ways and means of ensuring that your website is the best in the business is key to staying one step ahead of your competitors and generating greater amounts of turnover. Furthermore, Conversion Rate Optimization isn't just reserved for eCommerce, as any kind of action, be it calling a hotline, signing up for an e-newsletter, or viewing a particular web page, can replace the sales aspect in the lead generating process.
When looking to stay one step ahead of the rest of the pack in terms of web strategy having a foundation level of knowledge in CRO is highly advisable. Effective Web companies are offered a list from start to complete on every element of operations to make sure much better ROIs. Every dollar purchased on business is anticipated to create more than 100% with greater sales conversions from every web traffic directed.
This high expectation of returns of company financiers and online marketers or business owners produces some market craze in recognizing the reasons for bad site efficiency. This leads to the consideration of improving business sales conversion rates from any marketing approach or project implemented.
Conversion Rate Optimization might be carried out personally by company marketers or business owners on tight marketing budget plans or contracted out to CRO professionals as successful businesses do. A well carried out conversion rate optimization will increase online sales. Marketing expenses might be rapidly decreased, and the benefits of Conversion Rate Optimization can be everlasting
https://nycseopro.com/wp-content/uploads/2021/10/what-is-cro.jpg
648
1349
nycseopro
https://nycseopro.com/wp-content/uploads/2022/04/NYCSEO-logo.png
nycseopro
2021-06-16 18:37:44
2022-02-18 18:42:59
Why Conversion Rate Optimization Is So Essential For Business Growth?